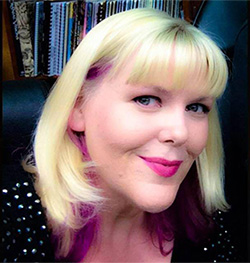 Up until currently, I have been using my Facebook Author page as my website. It's been great, but recently I've felt I needed more than it offered. Thus, my new little home on the net was born… The Writing World of SA Smith. From the little three dashed line button located on the top left corner on the page, you can find your way around the site. Learn about my books, read my daily blog, or even order a personally autographed edition of Forever.
Welcome to my home. I will be updating it often, so check back!!!
And yes…you can still find me all over the net in the usual places.
Click here to follow me on Facebook.
Click here to follow me on Twitter.
Click here for my column, Byte of Life at Feminine Collective
Click here for my Author page on Amazon
Click here to check me out on Goodreads.
All these links are also available by click the three little bars on the top left of the my home site.